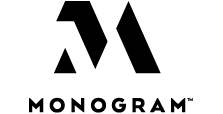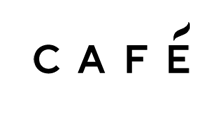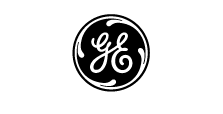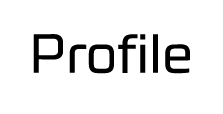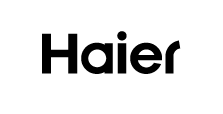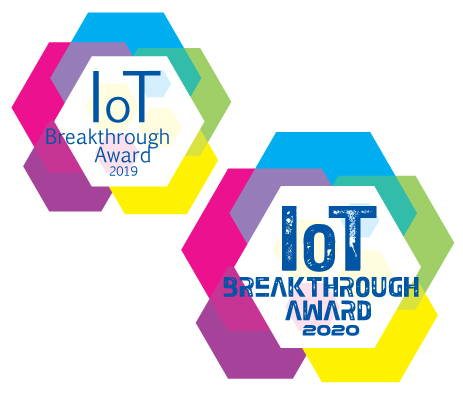 The Leader in Smart Technology

GE Appliances is driving innovation in the appliance industry, expanding its smart appliance portfolio in the past year with several "breakthrough" products, including the GE Appliances Kitchen Hub, smart window air conditioners, the new GE Appliances Smart Water Whole Home Filtration and Softener system, the new Scan-to-cook functionality across its smart cooking portfolio, and more.

Top Brands, Like Our Innovation Leader GE Profile™

Our brands allows us to create a unique experience tailored for every consumer. From Profile, our innovation leader that fully integrates with our consumers home to provide better, faster results to our full stable of brands like Monogram, Café, GE appliances and Haier.

GEA appliances has over 450 connected appliances, more than anyone in the industry, including a range of categories from AC, water heaters, kitchen, laundry, and more!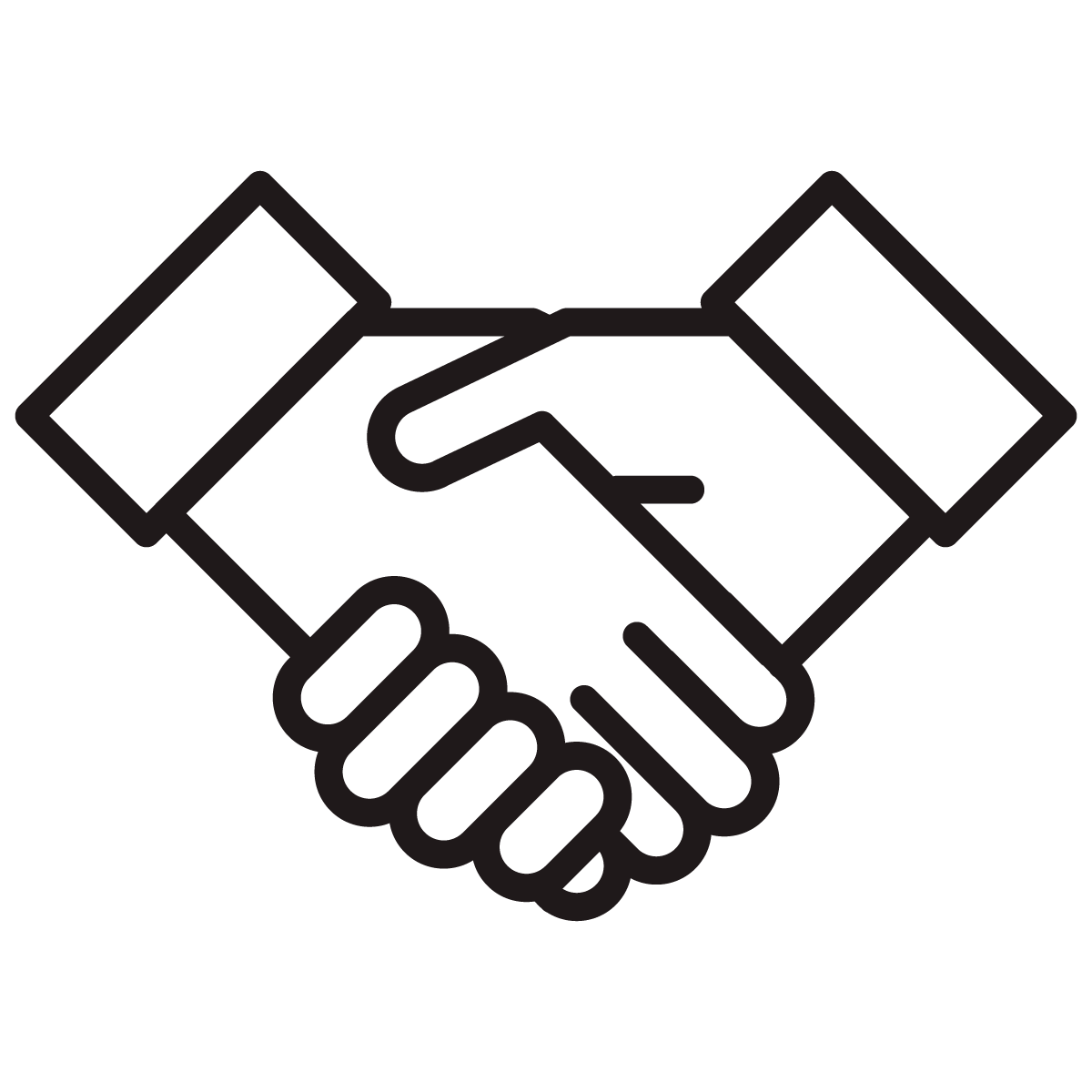 GE Profile™ smart appliances work with a wide range of partners to simplify our owner's daily life and giving them a whole new way to cook family meals, do chores, save time and keep the everyday on track.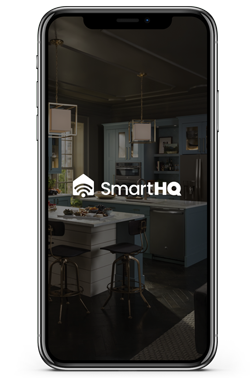 We want to give our consumers total control of their Headquarters, their Home. Our SmartHQ app provides a simple experience to operate and control remotely even if they have a Profile Kitchen, GE Laundry, and a Haier AC units – it is all managed in one place!
"We're investing in SmartHQ™ to create smart, real-life digital solutions for distribution, management, service and the home. We are always striving to better serve our customers and owners. SmartHQ will assure that we continue to lead in an ever more digital world."
Kevin Nolan, President & CEO GE Appliances