GE Appliances believes in developing an open and interoperable platform and we are inviting inventors, leaders, companies and start-ups to join us in designing the next generation of our appliance API.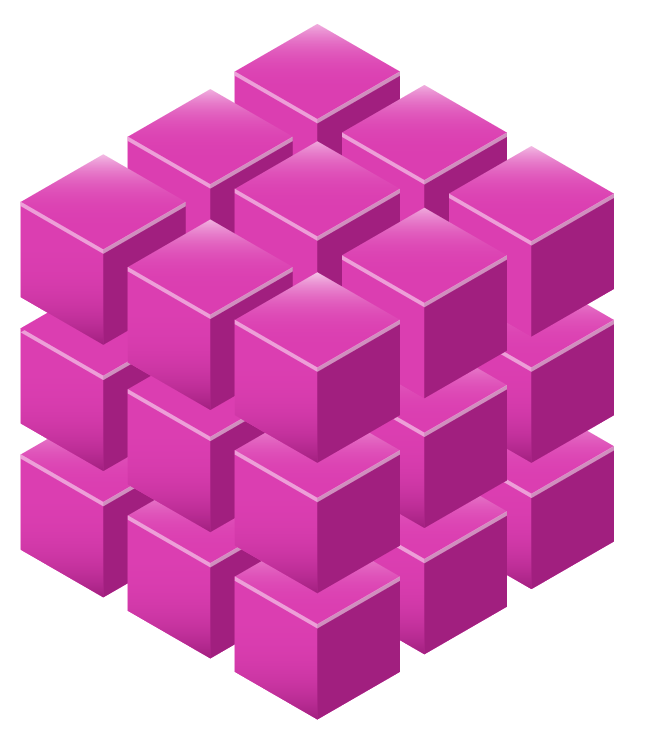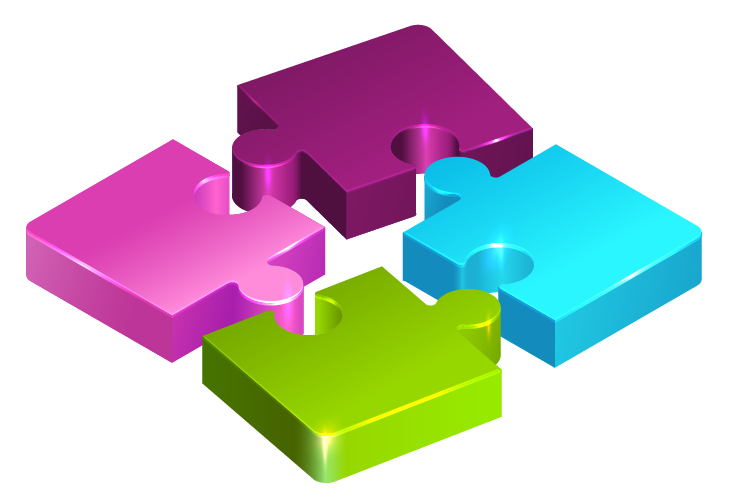 In the coming months, we would like to work with a select set of partners, developers and companies to explore different ways we can enhance our application interface, advance the state of the art for our industry and Make Good Things For Life.
We're collaborating with partners just like you to expand our platform into exciting new frontiers.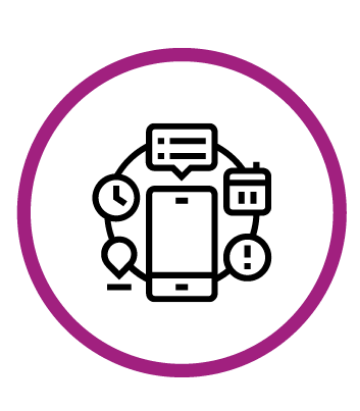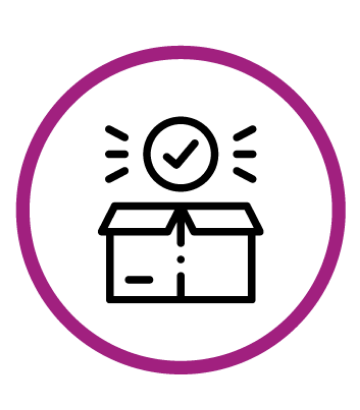 Delivery and
Commerce
Integration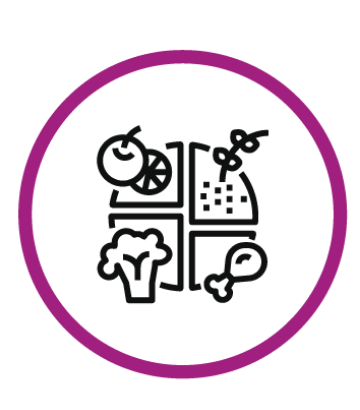 Reshape the Experience of America's Homes
Fill out the form below to learn more about becoming part of our initiative to reimagine the smart home.