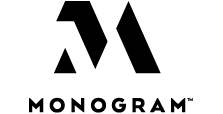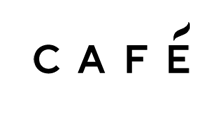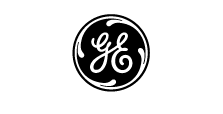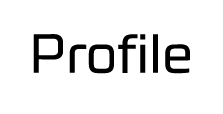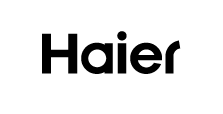 SMART TRANSPORTATION SYSTEM
Integrates upstream and downstream data for improved line of sight to know exactly where products are at any given time and leverages 360 Mission Control providing end-to-end visibility of our shipments.
DEDICATED APPLIANCE DELIVERY NETWORK
Using big data analytics, GE Appliances drives improved performance and best-in-class quality of service, creating next-generation delivery systems that provide the customer and consumer transparency on their delivery.

Create digital threads to track products, maximizing transparency and flexibility, and provide analytics that improve performance.
"We're investing in SmartHQ™ to create smart, real-life digital solutions for distribution, management, service and the home. We are always striving to better serve our customers and owners. SmartHQ will assure that we continue to lead in an ever more digital world."
Kevin Nolan, President & CEO GE Appliances