The first end-to-end smart solution that combines our full suite of service and appliances–making us easier to do business with, manage, use and service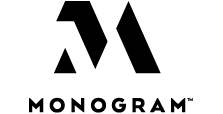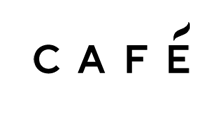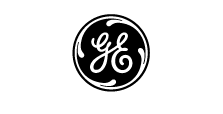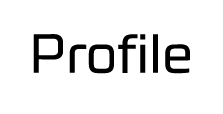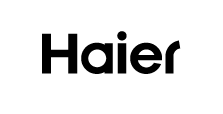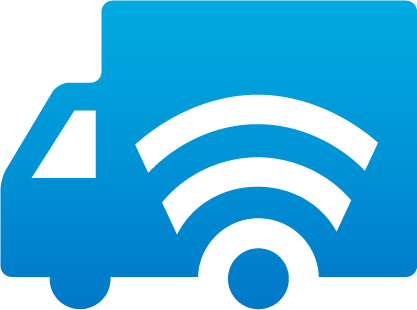 World-class smart distribution to efficiently serve any channel, any customer, on time and damage free.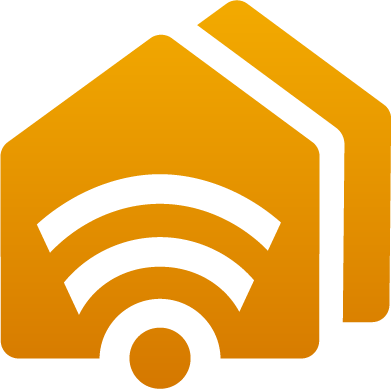 The simplest fleet management solution that allows our partners to save time & money, increase productivity, plus enhance their guests' experiences.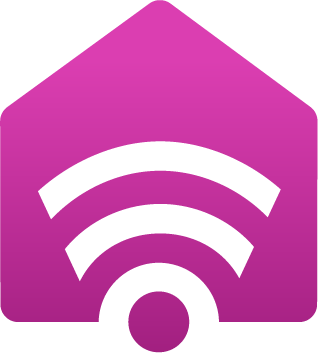 The most advanced smart appliances and service company designed to make our owners' lives easier, provide peace of mind and enhance performance with cutting edge brands like GE Profile™.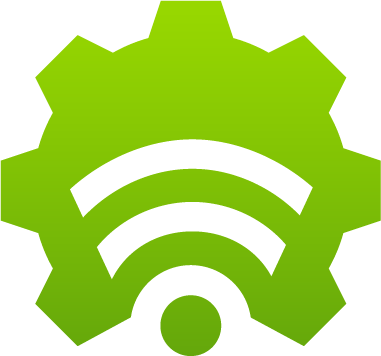 Breakthrough service and appliance diagnostic technology, providing the most efficient solution to diagnose, confidently repair and provide a better owner experience.
"We're investing in SmartHQ™ to create smart, real-life digital solutions for distribution, management, service and the home. We are always striving to better serve our customers and owners. SmartHQ will assure that we continue to lead in an ever more digital world."
- Kevin Nolan, President & CEO GE Appliances